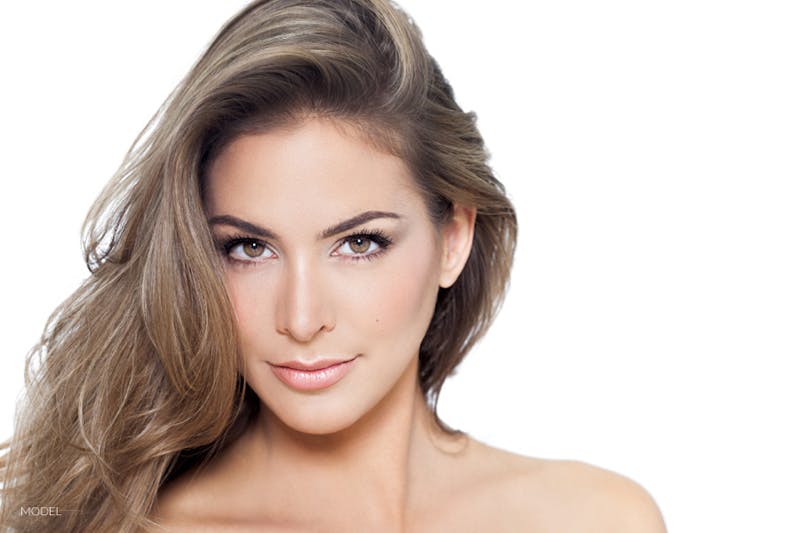 Dr. Porter of Chevy Chase Facial Plastic Surgery in Washington, DC, has been performing platelet rich plasma treatments for facial rejuvenation and hair loss and thinning for many years. This non-surgical solution for hair restoration has proven to be very successful for many men and women in the area.
Platelet Rich Plasma
Platelet rich plasma
has been used in Washington, DC across various disciplines to promote wound healing for more than 20 years, including sports medicine, orthopedics, and plastic surgery. Regarding hair restoration, platelet rich plasma has been found to stimulate hair stem cells, which aid in follicle growth. Additionally, PRP provides a nutrient dense environment for hair growth. Platelet rich plasma injections trigger natural hair growth and help keep it healthy by encouraging an increase of blood supply to the hair follicle near the injection sites.
Treatment With Platelet Rich Plasma
Before coming in for your first platelet rich plasma injection, you will need to see Dr. Porter for a one-on-one consultation. During this appointment, she will be able to fully examine your scalp and determine whether or not you will be a good candidate for this hair restoration. You will also have time to ask any questions regarding the procedure and learn what kind of results you can expect to achieve. Dr. Porter performs platelet rich plasma treatments for hair loss in the comfort of her Washington, DC office. She will first draw your blood and place it into a centrifuge. This machine is used to separate and activate the platelets from the rest of the blood cell components. The platelet rich plasma is then injected directly into your scalp with the aid of the Zimmer chiller for added comfort Most Washington, DC-area patients are finished with their platelet rich plasma hair restoration treatments in about 30 minutes, which includes the blood draw, PRP processing, and injections. Hair restoration patients will typically have 4-6 sessions to begin their treatment - each spaced out about a month apart. After the initial sessions recommended by Dr. Porter, patients will then visit her office every three to six months to maintain the benefits of hair restoration.
Downtime After Platelet Rich Plasma Sessions for Hair Restoration
The amazing benefit of using platelet rich plasma to restore the hair of Dr. Porter's patients is the fact that there is no downtime. That means you can come in for an appointment over your lunch break and go back to work when you're done. No one will ever know! How convenient is that?
Choose Dr. Porter at Chevy Chase Facial Plastic Surgery to Restore Your Hair With Platelet Rich Plasma Treatments
With over 20 years of experience, and hundreds of PRP treatments performed, Dr. Porter is the doctor for you! You can rest assured you're in skilled hands when it comes to rejuvenating your mane. Call her office in Washington, DC today at (301) 652-8191 to schedule your initial consultation and to learn more about how platelet rich plasma can be used to rejuvenate your hair!
---
Back to Blog