Welcome to Chevy Chase Facial Plastic Surgery, your destination for beauty in Bethesda, MD.
Our practice is committed to offering its patients the latest in facial enhancement and rejuvenation. With a selection of surgical and non-surgical options to choose from, you'll enjoy an elevated patient experience and results that truly shine at Chevy Chase Facial Plastic Surgery in Bethesda, Maryland.

Meet the surgeons

Jennifer Parker Porter MD, FACS

Dr. Porter has spent the last two decades earning a reputation for excellence, thanks to her ability to create impressive results that truly enhance her patients' natural beauty.

Quick Facts:
Double Board-Certified Facial Plastic Surgeon
Back-to-Back Recipient of Best Cosmetic Surgeon, Bethesda Magazine
Has performed more than 15,000 procedures
Clinical Associate Professor, Georgetown University Medical Center
Find out more about Dr. Porter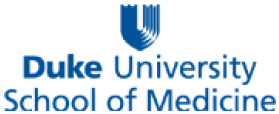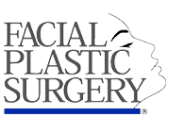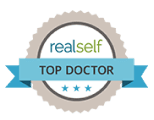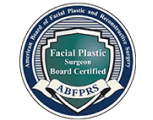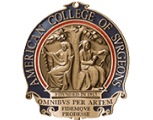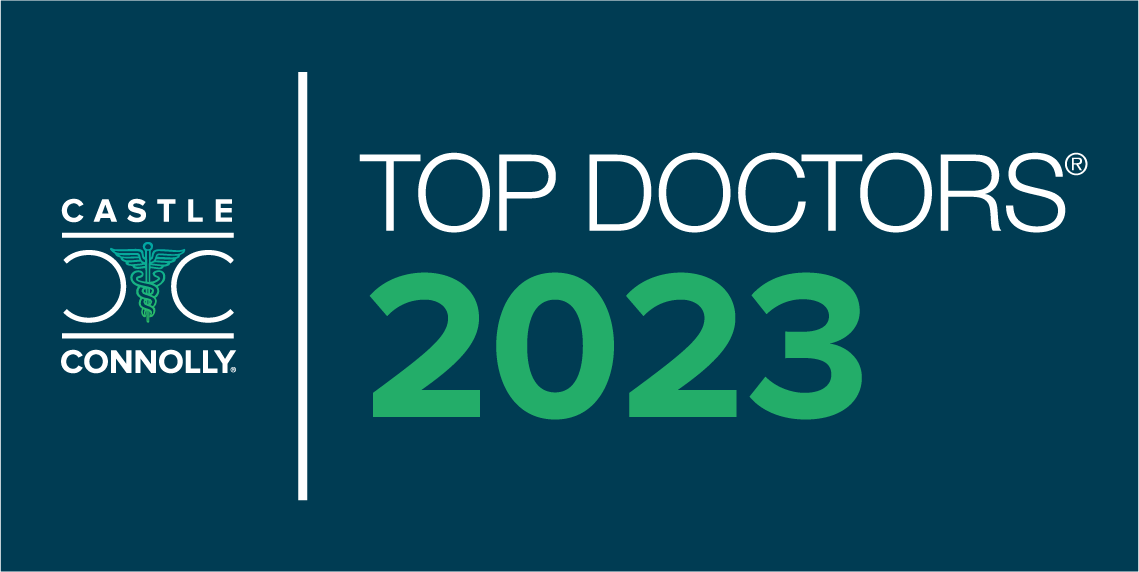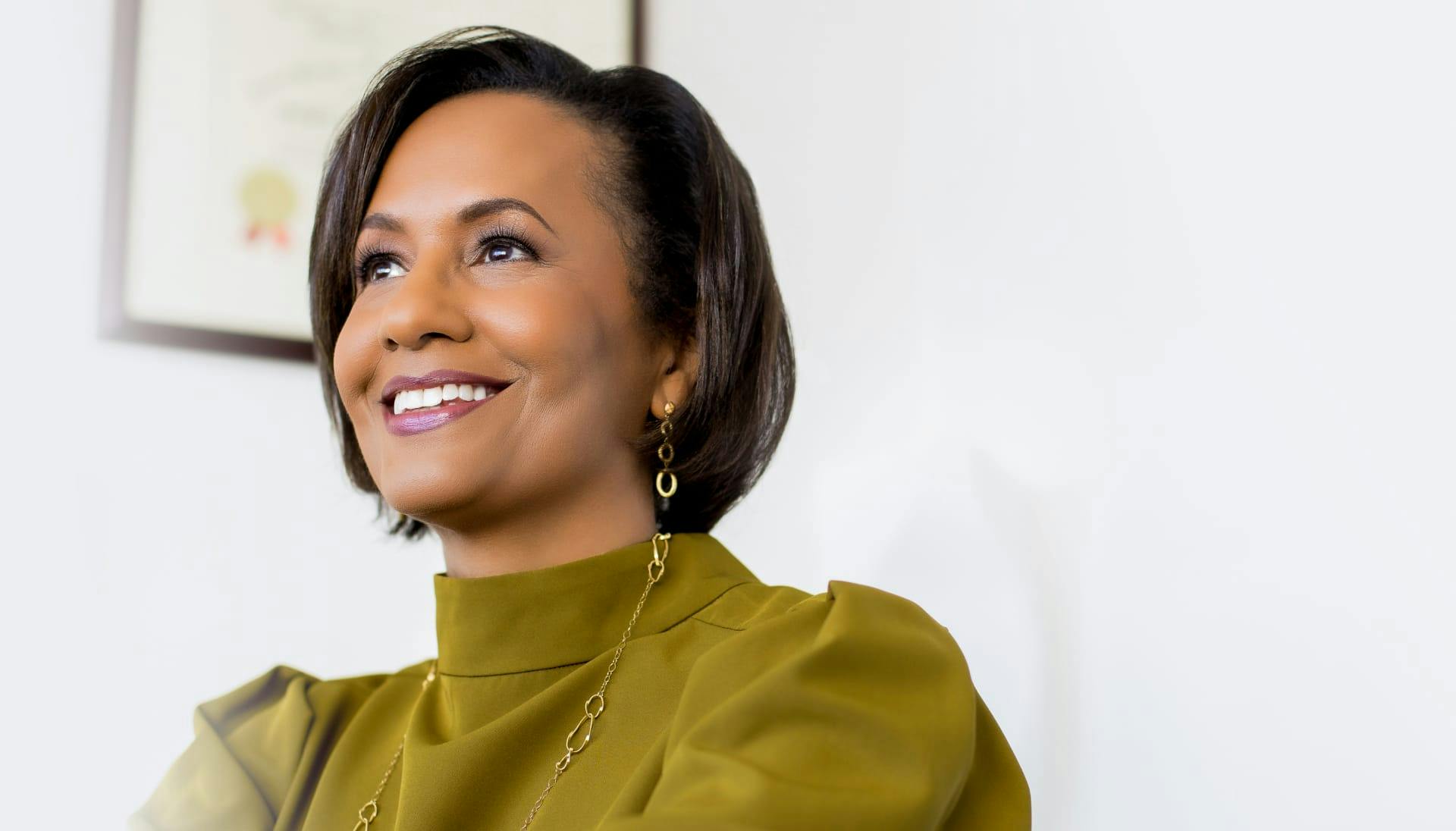 Meet the surgeons

Jigar Sitapara, MD, FACS

Dr. Jigar Sitapara creates consistently exemplary results for his happy patients, and displays a keen focus on the patient and their overall experience. He specializes in deep plane facelifts, rhinoplasty, and hair restoration.

Dr. Sitapara is known for his educational talents, and trains future generations of surgical specialists at George Washington University. He has also earned recognition from the National Institute of Health, the University of Pennyslvania, and US News for his head and neck surgery expertise.

Find out more about Dr. Sitapara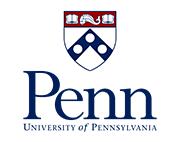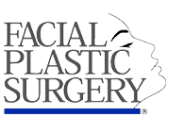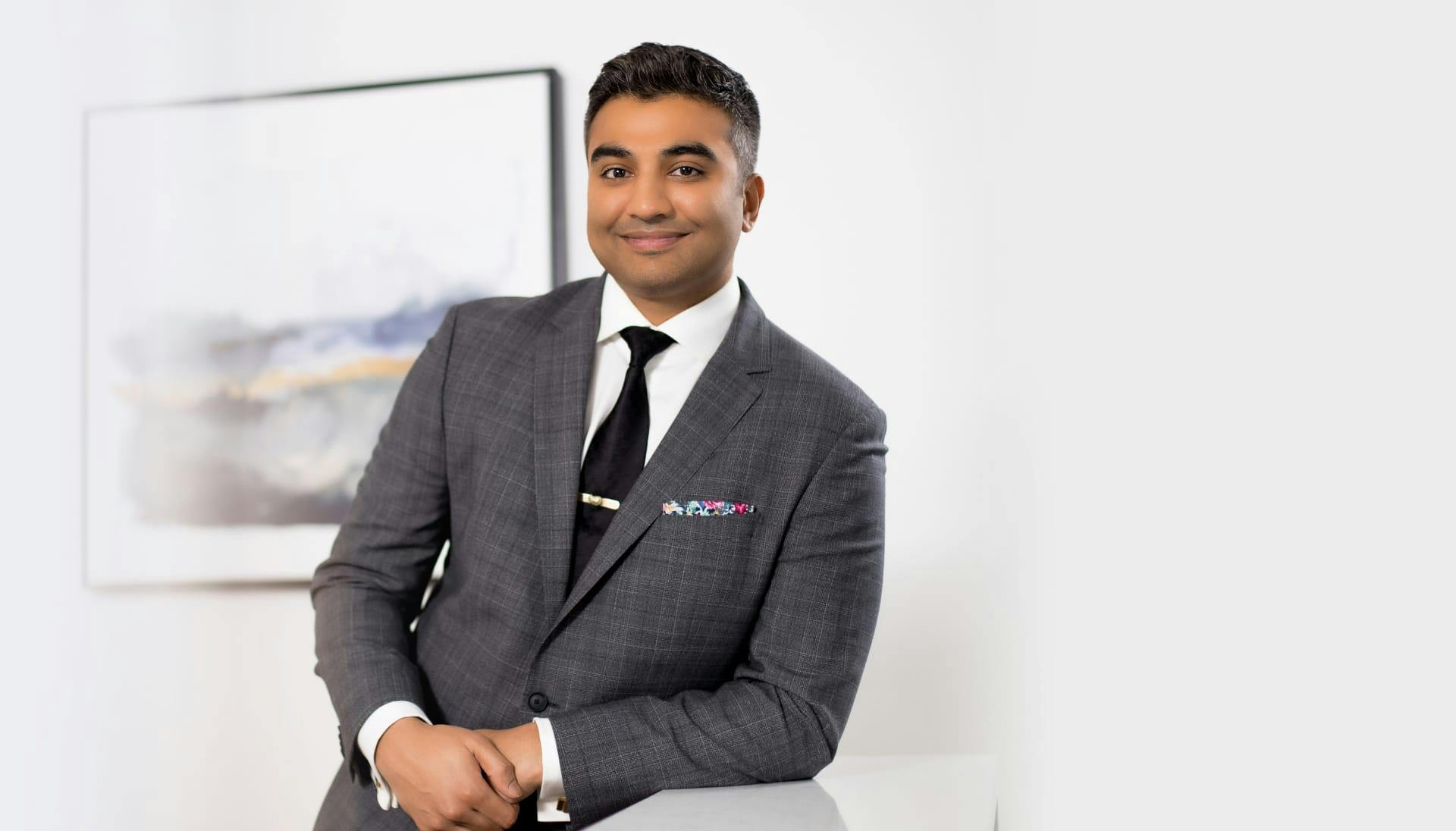 Gall
ery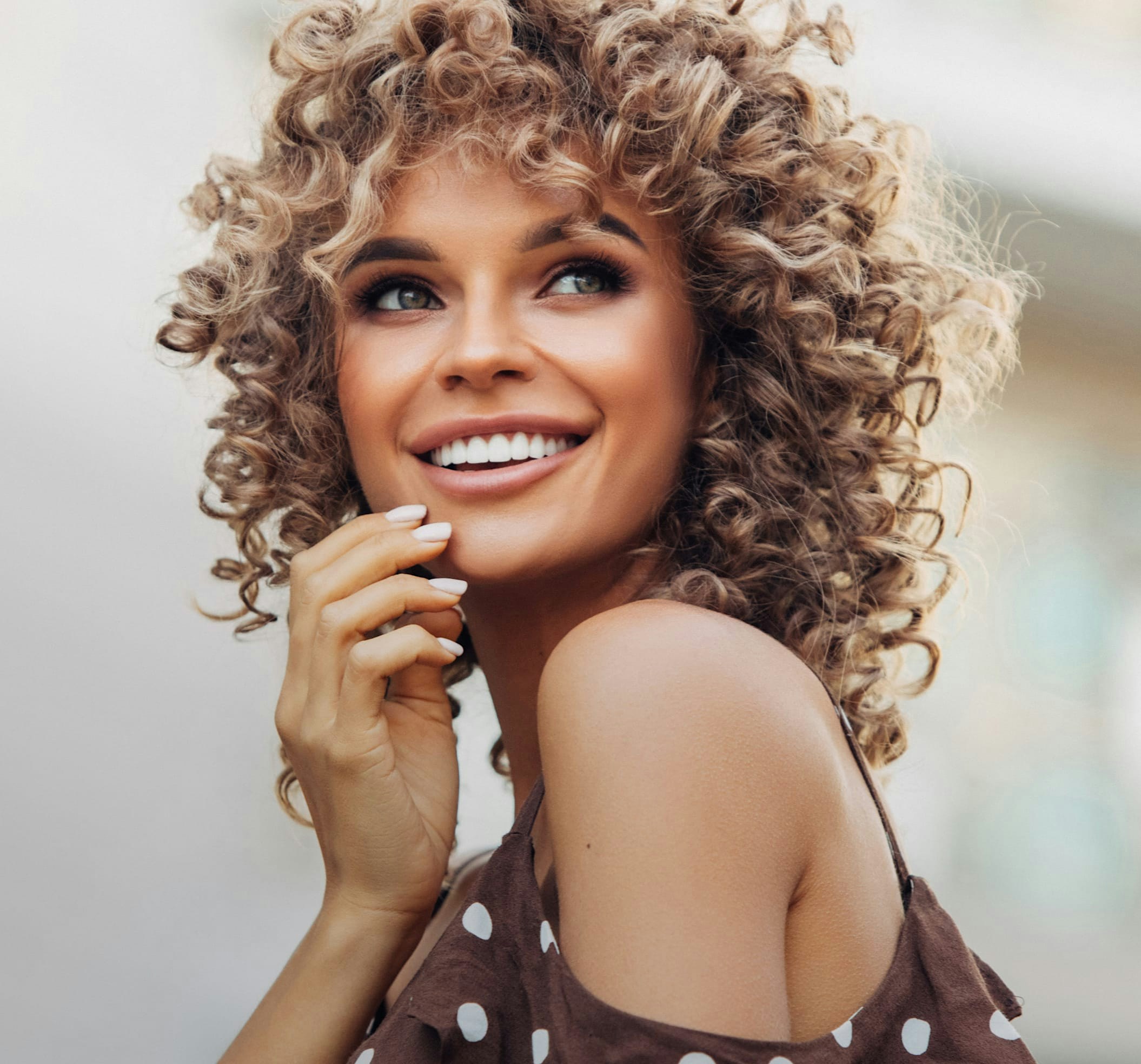 Testimonials
Although I was very nervous, Dr. Porter was able to answer all of my questions. I really liked her honesty, professionalism and performance.
Dr. Porter is the only person I trust to touch my face for 7 years now.
Dr. Sitapara is so professional, personable, and knowledgeable! During my consult visit, he listened carefully to my concerns and had great advice on options for treatment for best results!
10/10 recommend! The whole team was warm and welcoming. I was quite nervous before arriving, but felt at ease as soon as I arrived. I felt heard and reassured by Ola the assistant and Dr. Sitapara ,who did my procedure Patient Concerns
Not sure which procedure is right for you? Search by concern.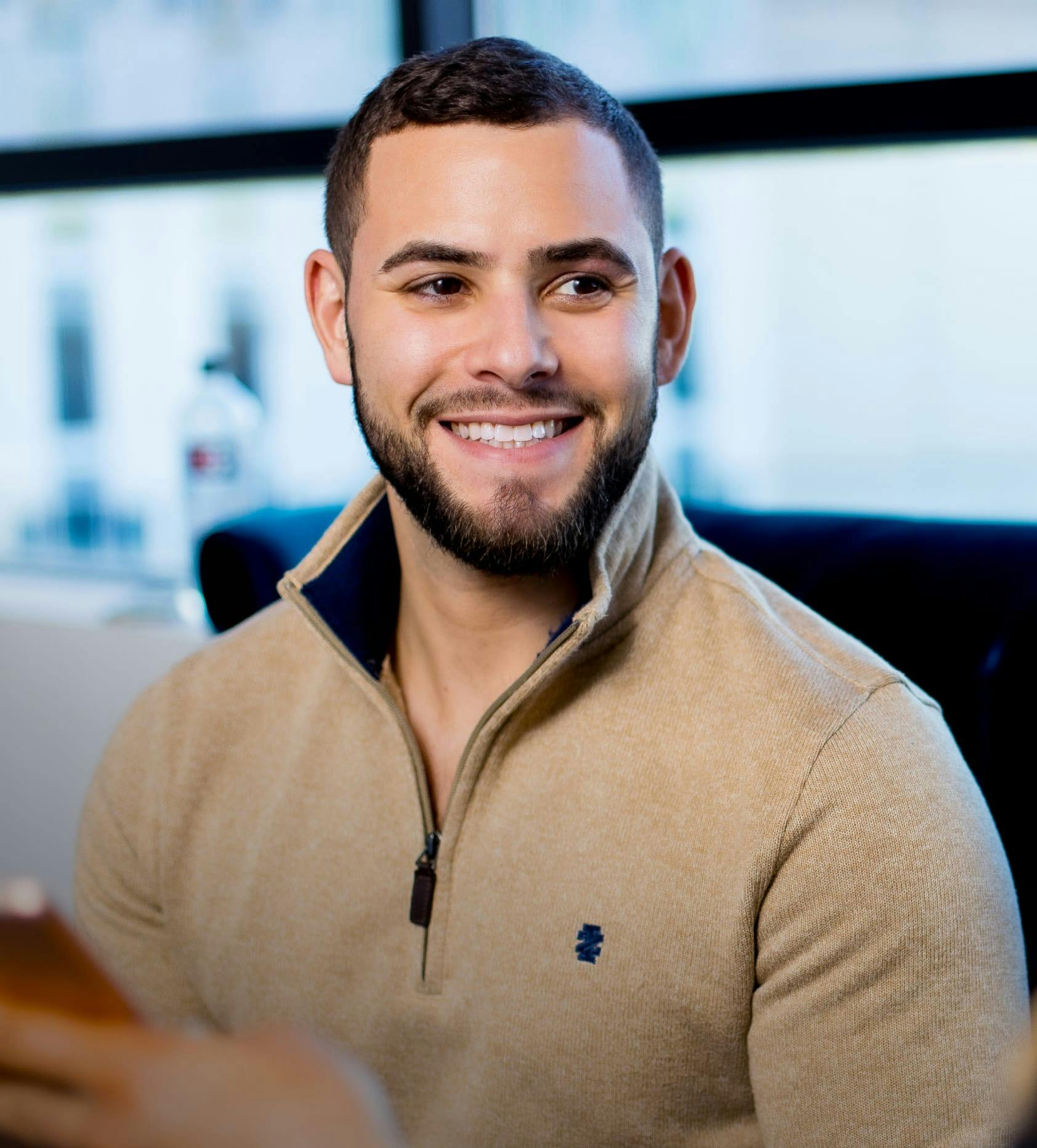 Hair Procedures
Dr. Jigar Sitapara is an expert hair restoration specialist with more than two decades of experience informing his impressive work. He can employ a number of techniques—both surgical and non-surgical in nature—to restore your hair, rejuvenate your look, and enable you to move through life with an enhanced sense of self-confidence.
Non-Surgical
Ready to discover impressive, non-surgical facial rejuvenation? In addition to a number of surgical options, our practice is also home to an excitingly wide range of minimally invasive alternatives. Our non-surgical options can help you enjoy facial rejuvenation without taking too much time out of your busy personal schedule.
Connect With Us
Accessibility:
If you are vision-impaired or have some other impairment covered by the Americans with Disabilities Act or a similar law, and you wish to discuss potential accommodations related to using this website, please contact our Accessibility Manager at
301.202.1271
.