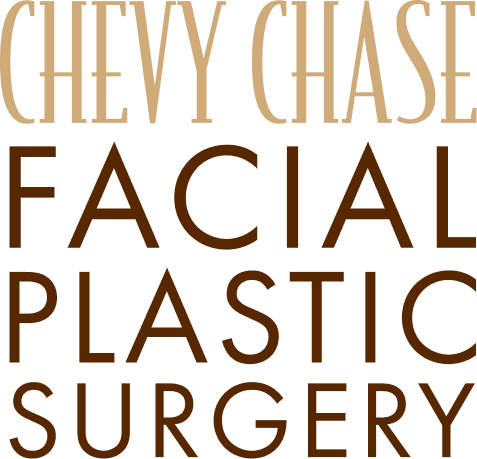 "We are excited to announce Early Bird hours for treatments on Wednesdays. We will be open at 8AM for select treatments.
Call 301-618-0733 to reserve your appointment."
Best of Bethesda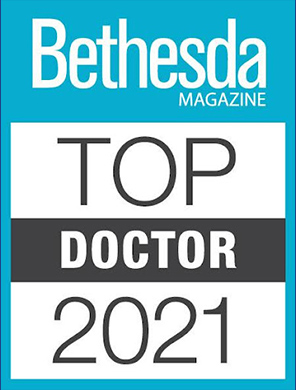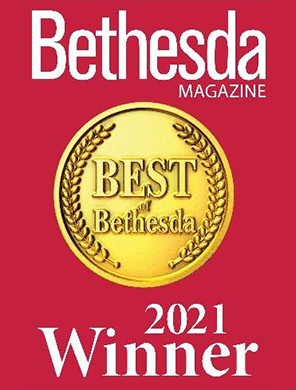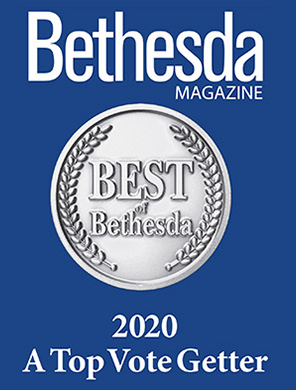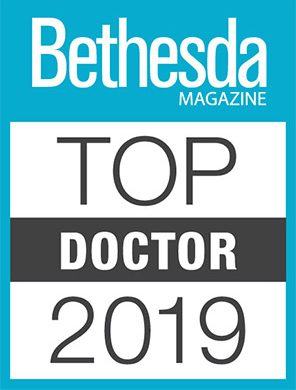 Dr. Porter continues to stay at the top! Dr. Porter is Readers' Pick, Winner, Best Cosmetic surgeon in Bethesda Magazine's Best of Bethesda 2021. She was also voted by her peers as Top Doctor 2019 and 2021.
Dr. Porter elected to ABOHNS
Dr. Porter was elected by her peers as to the level of Director of the American Board of Otolaryngology Head and Neck Surgery (ABOHNS). Dr. Porter has been working toward this goal her entire career. Selection as a Director recognizes her leadership in the field, collegiality, and commitment to the work and mission of the ABOHNS. "It is a tremendous honor!" Congratulations Dr. Porter!
Product of the Month
Sente Ultra Nourish: Now that we are entering the colder months, it is important to replenish essential lipids to repair dry, sensitive skin. A more hydrating take on the classic Dermal Repair Cream, the Ultra Nourish is uniquely formulated to deeply moisturize, while simultaneously smoothing the appearance of fine lines and wrinkles, redness, and skin tone and texture.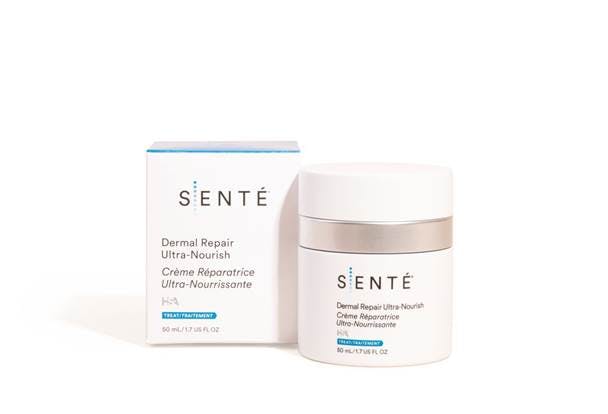 Procedure of the Month
HydrafacialMD Keravive: Poor scalp health, including dry skin, clogged follicles, and lack of circulation, can lead to the appearance of damaged-looking hair. The 3-step Keravive process fully cleanses, exfoliates, extracts impurities, and nourishes the scalp to create an environment conducive to healthy hair growth.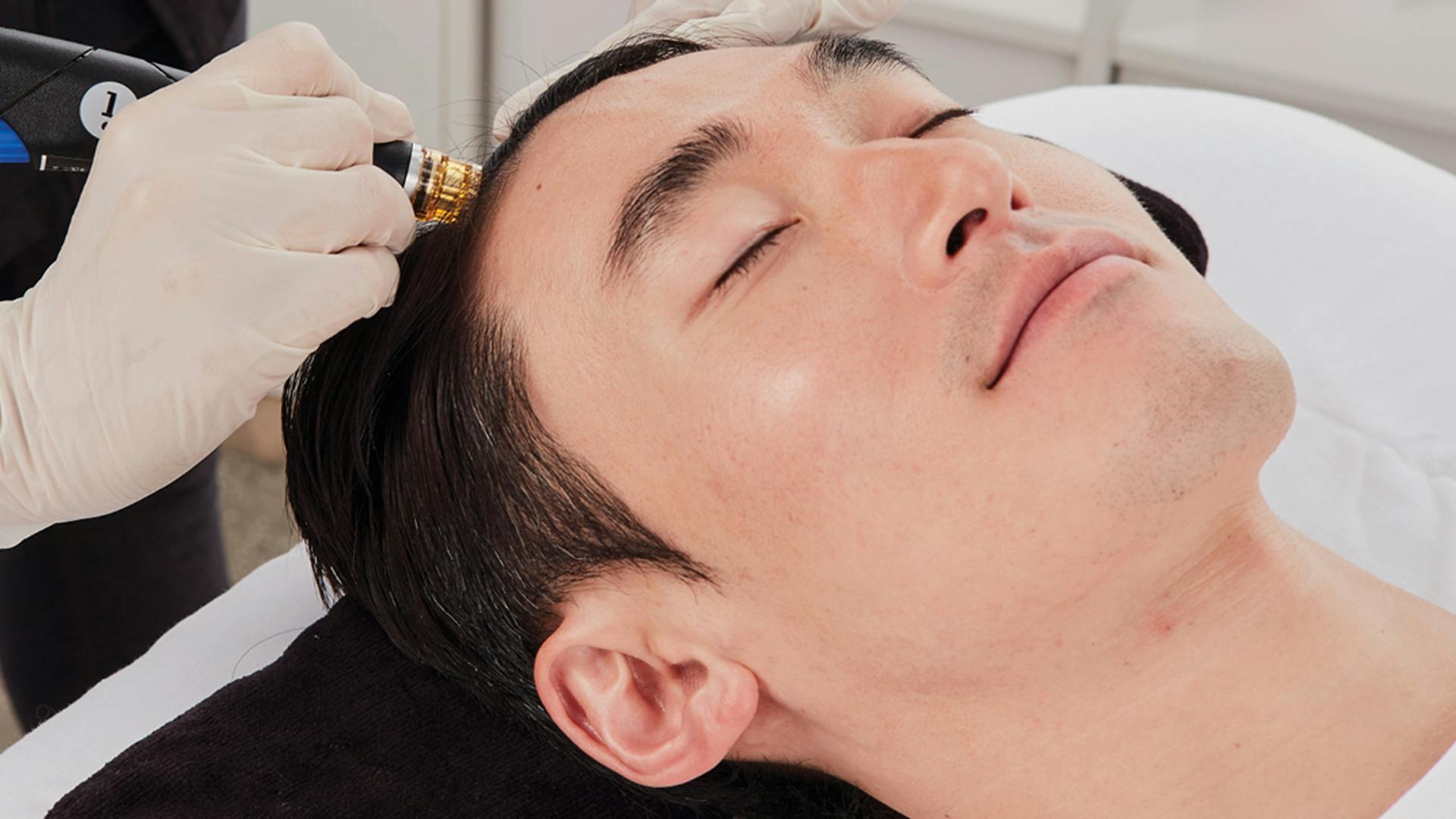 Our Specials