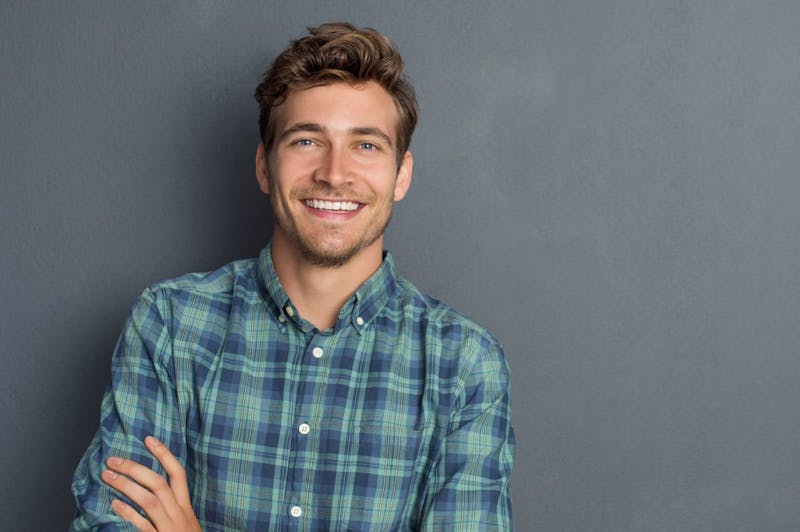 Otoplasty may not be one of the most common plastic surgery procedures sought out by men and women in Washington, DC, but it is definitely a procedure that can improve one's quality of life. At Chevy Chase Facial Plastic Surgery, Dr. Porter performs otoplasty surgeon for patients with asymmetrical ears, ears that stick out too far from their head, ears that are too large for their head, and ears that have been damaged due to an injury. If you're considering this cosmetic surgery, it's important to know that you will have some restrictions when it comes to sleeping during your recovery. We want you to be well-prepared, so we're giving you sleeping tips that you can implement after your otoplasty surgery.
What is Otoplasty?
Otoplasty
is also known as ear surgery. It is a cosmetic procedure performed to change the shape, position, or size of the ears. Some Washington, DC men and women choose to have otoplasty because they are bothered by how far out their ears project from their head, or because their ears are misshapen due to a birth defect, or as the results of an injury. Though otoplasty can be done on just one ear, it is most commonly performed on both ears in order to improve overall symmetry of the head.
The Benefits of Otoplasty
Dr. Porter is an otoplasty surgeon who performs on people of almost any age, but this surgery is actually one that is commonly performed on children after they've turned six. Many parents choose to have this procedure performed on their children in order to prevent them from being exposed to the teasing that often targets kids whose ears noticeably stick out from their head. For adults in Washington, DC who didn't have this surgery as a child, you can still choose to undergo otoplasty as if the shape or projection of your ears bother you. Regardless of your reason for having ear surgery, you can trust Dr. Porter to provide you with the aesthetic results you've been dreaming of for so long. Dr. Porter is a double board-certified plastic surgeon in Washington, DC who has more than 20 years of experience performing otoplasty procedures. When you choose ear surgery, you can rest assured that Dr. Porter will use her skill and expertise to give you results that are predictable without any signs that you had the procedure done.
5 Sleeping Tips After Otoplasty
1. Wear your headband When you wake up from your otoplasty surgery, you will have a dressing around your ears. This dressing will be worn until you come back the day after surgery, even when you're sleeping. The day after surgery Dr. Porter will replace the bandage with a looser one that can be taken off to shower 4 days after surgery. 2. Sleep with pillows propping your head up In order to keep pressure off of your ears, you should sleep in your bed with pillows propped up under your head,back and on your sides. This will keep your head elevated and also help you stay in a neutral position throughout the night. 3. Sleep in a recliner If you find you are unable to get comfortable in your bed, Dr. Porter recommends patients sleep in a recliner. This confined space limits your movements as you sleep and will keep your head properly elevated. 4. Sleep on your back For the first few days after otoplasty dc, make sure you sleep on your back. Sleeping on your side is not recommended as it could cause discomfort to your surgery site. 5. Use a travel neck pillow to keep your head still as you sleep Another way to ensure your head maintains a stable position as you sleep is to use a travel pillow. This U-shaped pillow fits around your neck and will stabilize your head.
Otoplasty in Washington, DC at Chevy Chase Facial Plastic Surgery
Dr. Porter and her team care about each and every patient that walks through their doors. If you've been struggling with your appearance, and are unhappy with the look of your ears, call her office in Washington, DC today to schedule your initial consultation. Dr. Porter looks forward to helping you meet your aesthetic goals. You can reach a member of her team by calling (301) 652-8191 today!
---
Back to Blog