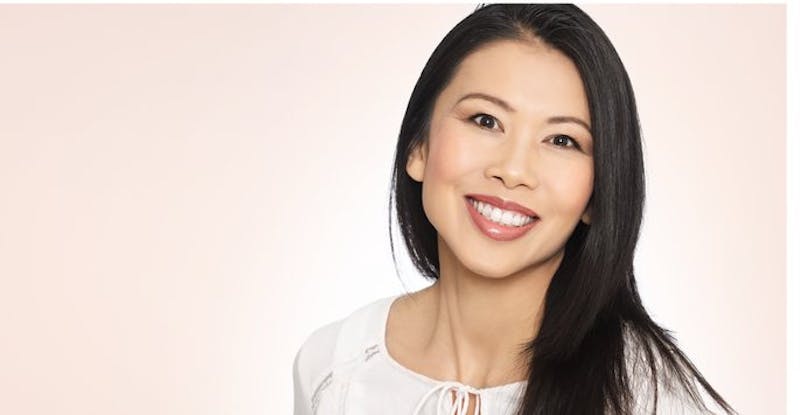 Celebrities and everyday clients alike are raving about the benefits of HydraFacial®. This skin resurfacing treatment is non-invasive, and it doesn't involve harsh ablative methods. Instead, it employs an innovative exfoliating technology known as hydradermabrasion to gently remove dead skin cells in order to reveal healthier, glowing skin beneath. This versatile procedure can be customized to address various skin issues such as oily skin, clogged pores, age spots or fine lines. Read on to discover just what this innovative treatment is and how its multi-step process can give your skin a renewed, revitalized appearance.
About HydraFacial®
During your HydraFacial® treatment, your skin will receive a strong spray of water infused with oxygen and vitamins. A wand is used to deliver the water blast and suction away loosened, dead skin cells. Along with these steps comes a gentle scraping of the outer layer of skin to help further loosen the skin cells. Enhancements are added to these basic steps according to your skin care needs and personal preferences. These additions can include nourishing serum infusion, chemical peel or light therapy.
How It Works
There are multiple steps involved in a HydraFacial® treatment, and they can be customized based on your needs. Let's take a look at the possibilities. The first step is the vortex extraction. This is the strong, circulating blast of oxygenated water that is used to remove dirt, impurities, sebum and dead skin cells. Next comes vortex cleaning, in which the HydraPeel tip delivers a nutrient-rich serum in order to soften the skin and further assist in dissolving impurities. If you'd like to improve the condition of your skin and reduce fine lines, LED light therapy may be an add-on you should consider. For those with dry skin issues, there's the antioxidant vortex fusion of the HydraFacial device that infuses nourishing and moisturizing antioxidants into the skin. Exfoliation is achieved through the use of the HydraPeel tip. This step is useful for all skin types. The gentle way in which this device tip is used to slough away dead skin cells will leave you with glowing skin, not an irritated or red appearance.
Benefits of HydraFacial®
The HydraFacial® treatment offers a number of benefits for those who desire healthier skin without harsh treatments. Our expert practitioner can help you customize your experience through the use of serums meant to treat an array of skin issues. Whether you're dealing with brown spots, dry patches, excessively oily or dry skin, fine lines or uneven skin tone, there's a solution for you. In fact, one of the biggest advantages of this treatment is that it's meant to actually improve the health of your skin rather than to merely provide a temporary fix. In addition, HydraFacial® is a pleasant, relaxing experience that allows you to pamper yourself. If your skin needs a boost, HydraFacial® may just be the answer you've been seeking. We are pleased to offer this popular treatment at Chevy Chase Facial Plastic Surgery, located in Bethesda. Schedule an appointment today to learn more.
---
Back to Blog