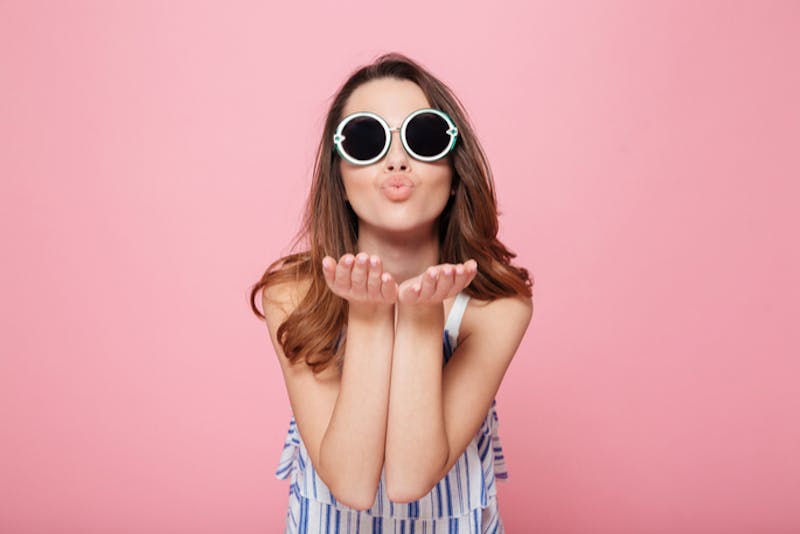 Microdermabrasion is one of the most popular minimally-invasive cosmetic procedures performed in the United States. Over half a million people undergo one of these treatments each year. Given time, skin problems like sun damage, aging, and acne scars can be minimized without the need for surgery or any downtime.
What is Microdermabrasion?
This FDA-approved cosmetic procedure is useful for the minimization of fine lines, large pores, and superficial scars. The treatment works by damaging the superficial layer of skin called the stratum corneum. At Chevy Chase Facial Plastic Surgery we use the DiamondTome™ Skin Resurfacing System. This system uses a wand that is studded with small, natural diamonds chips that get rid of dead skin cells that are then vacuumed away. An inflammatory response is triggered that leads to an increase in collagen proliferation and remodeling. The result is firmer and more youthful skin.
Your skin's surface layer, the stratum corneum, is composed of non-living material like dead skin cells and cellular debris. The function of this skin layer is as a barrier against microorganisms, injuries, and pollutants. The process of replacing the skin layer is performed by your body and takes about one month. During this time, cells called keratinocytes migrate to the stratum corneum from the basal layer of the epidermis.
In cases where your skin has been damaged by the sun or other factors, there can be an abnormal buildup of cells at the surface. This leads to a rough and thick skin appearance that appears very dull and dehydrated. Fine lines can also develop when the dermal layer of skin grows thinner due to a loss of collagen and elastin fibers.
Microdermabrasion works through the stimulation of new skin cells in the upper layers of your skin. This gives your complexion a brighter appearance and helps to improve your skin tone. In contrast to a dermabrasion treatment, microdermabrasion only removes the very top layer of skin composed of dead skin cells, lipids, and cellular debris.
What are the Benefits?
Microdermabrasion has been found to be safe and effective in minimizing fine lines and wrinkles that occur due to the aging process. Stress, sun exposure, and smoking can also exacerbate these problems.
If you are dealing with melasma, typified by the appearance of brown to tan patches found on the upper lip, cheeks, and forehead, this treatment may benefit you.
Microdermabrasion is also effective at treating superficial acne scars that can be caused by inflammation due to the large skin pores clogged with dead skin cells, bacteria, and excessive oil. Your skin should improve after one of these treatments, allowing acne injuries to heal. Your skin will then be stimulated into a repair process that leads to the formation of new collagen fibers.
Contact Us
If you are interested in a microdermabrasion treatment, contact Chevy Chase Facial Plastic Surgery today to schedule your consultation! We are conveniently located in Bethesda, MD.
---
Back to Blog