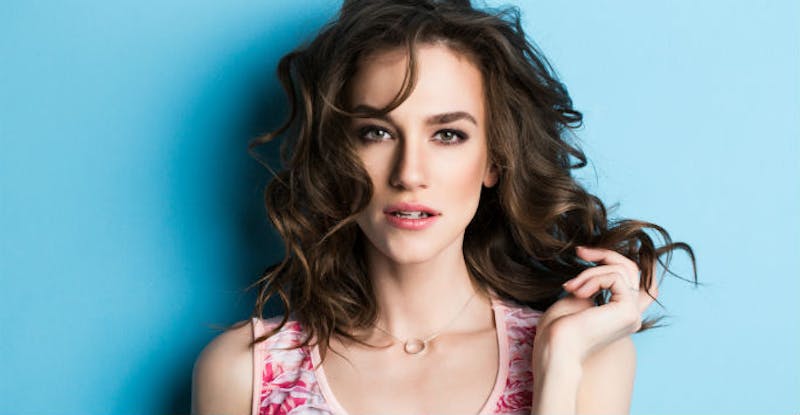 BOTOX® is far from being new to the cosmetic industry. In fact, people have been using this injectable product for over a decade to minimize the appearance fine lines and wrinkles at the mouth, the brow, and around the eyes. This is by far one of the most trusted treatments for temporarily releasing the muscle tension that's known to cause crow's feet, frown lines, and perioral wrinkles. With this treatment, you can enjoy smooth and virtually line-free skin even as you smile, show your distaste, and furrow your brow.
Facts About BOTOX®
Invented more than a quarter of a century ago for the treatment of strabismus, BOTOX® has the ability to temporarily block the nerve signals that control the expressive facial muscles. As these muscles are relaxed, tiny creases at the surface of the skin begin to fade away. These creases are known as dynamic wrinkles and they're among the earliest and most noticeable signs of facial aging. People who are looking to maintain smooth complexions, irrespective of how much they use their faces to communicate emotion, often prefer this treatment over all other anti-aging remedies.
Prevent Facial Creases From Becoming Deeper
BOTOX® is best-known for addressing superficial wrinkles after they've already formed. What many people don't know, however, is that it can be just as effective as a preventative treatment as it is a corrective one. Patients who have yet to develop dynamic wrinkles can receive these injections to keep excess tension in the expressive muscles at bay. More importantly, regular use of BOTOX® as an anti-aging treatment may be able to slow the progression of dynamic facial wrinkling by keeping the muscles responsible for these creases in a prolonged relaxed state.
New Ideas on the Benefits
BOTOX® isn't an effective solution to deeper facial creases that can be categorized as static wrinkles. While dynamic wrinkles like crow's feet typically appear whenever the facial muscles are in action, static wrinkles are present and noticeable all of the time. This is why many people are receiving multi-pronged treatments that include both injections of BOTOX® and injections of dermal fillers. Schedule a consultation at Chevy Chase Facial Plastic Surgery and learn more about this amazing anti-aging treatment. We happily serve clients in Washington, DC and the surrounding areas. Contact us today to book an appointment at our office in Bethesda.
---
Back to Blog