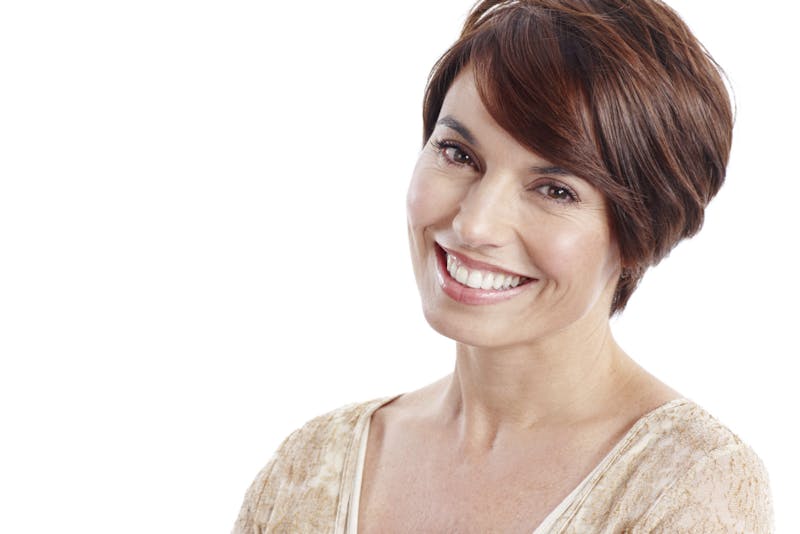 When men and women in Washington, DC see Dr. Porter at Chevy Chase Facial Plastic Surgery to discuss facelift surgery, they often ask how much younger they can expect to look after their procedure. And that's a very understandable question. After all, ensuring you get your money's worth out of a cosmetic procedure is important to everyone. Dr. Porter believes in fully educating each of her patients, and she wants you to move forward with your elective procedure only when you feel informed and comfortable with your decision. All Washington, DC patients are different and have different needs for their facelift, so results also differ from patient to patient, but to learn a little more about what you can generally expect from your facelift results, keep reading.
The Facelift Procedure at Chevy Chase Facial Plastic Surgery
When getting a facelift at Dr. Porter's office, it's important to remember that the facelifts of today are much different than those of the past when doctors took a one-size-fits-all approach to this cosmetic procedure. In earlier years, doctors would merely stretch and tighten the facial skin and men and women would often look windblown or done up. Thank goodness for new and advanced techniques! During your facelift procedure, Dr. Porter won't try to make you look a certain age, but instead, her goal will be to give you natural-looking results and make you look like a younger, more refreshed version of yourself. During a facelift, Dr. Porter will focus on: Tightening and smoothing the skin on the mid to lower portions of the face Removing jowls Removing the excess skin on your neck Improving the appearache of the jawline That being said, there is no set guideline for how young a Washington, DC patient will look after their facelift. There are several factors that will affect each patient's results, such as; The extent of wrinkles due to sun exposure The degree of skin laxity The overall health of the patient The patient's age On average, patients who see Dr. Porter for a facelift should expect to look between 5 and 10 years younger, though it is possible for men and women to look even younger under the experienced hand of Dr. Porter. Additionally, if patients choose to have additional surgeries at the same time that they receive their facelifts, such as a brow lift or eyelid surgery, they could experience more balanced results.
Your Consultation With Dr. Porter
The best thing you can do to find out what kind of results you can expect from your facelift is to visit Dr. Porter in her Washington, DC office for a consultation. During your visit, she will be able to look at your medical and health history and perform a full examination to get a more accurate idea of the condition of your skin. She will then be able to collaborate with you to discuss your expectations and develop a treatment plan that can give you the results you want. To book your initial consultation with Dr. Porter, or to learn more about the facelift procedure, call her office in Washington, DC today at (301) 652-8191.
---
Back to Blog