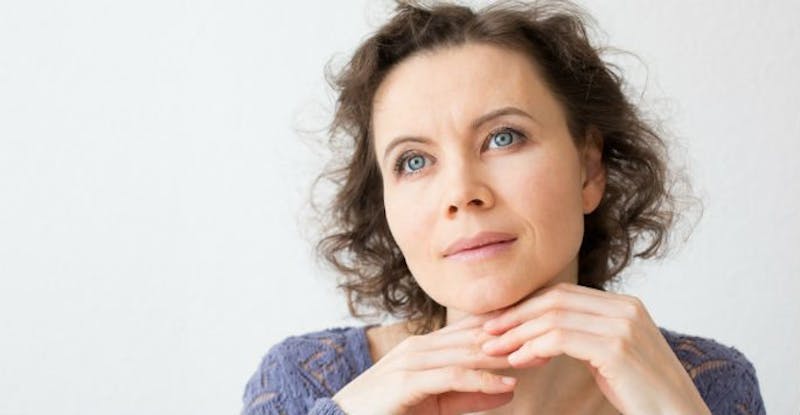 It never fails. If something can go wrong, it is likely going to happen to you. It is as if the universe singles you out to be the unfortunate one. At least, this is how you felt after your first rhinoplasty surgery. Although the recovery time was not all that extensive, you really were not satisfied with the outcome. You thought getting this procedure would be the solution to many of your problems. Unfortunately, you did not have a great plastic surgeon, and the regret that followed your first rhinoplasty was considerable. The thought of having to do this procedure again is not exactly what you had in mind when you started this particular journey to looking and feeling better. However, if you do not undergo a revision rhinoplasty to correct the problems incurred by your first one, you know you are going to continue to feel miserable until you do.
The Right Plastic Surgeon for Revision Rhinoplasty
To truly benefit from revision rhinoplasty, you must take some time to find the right plastic surgeon for the job. Last time around, you may have gone with the first plastic surgeon you could find, and you did not really take much time to do your homework. This time around, you want to be more careful to make sure you are working with a board-certified plastic surgeon who truly understands the muscular-skeletal structures of the facial region.
Utilizing the services of a board-certified plastic surgeon is the sure fire way to ensure that your outcome with revision rhinoplasty will be far more what you imagine it should be. They are also bound to a higher ethical standard to be open with you about any complications or issues that could impact your health or well being along the way. At Chevy Chase Facial Plastic Surgery, both of our experienced doctors are board-certified.
Looking Better
Once you have found the right board-certified plastic surgeon to perform revision rhinoplasty at Chevy Chase Facial Plastic Surgery, you should notice that the quality of their work is much better than you experienced with your first rhinoplasty surgery. Not only is your nose properly aligned, but it is also properly shaped for an aesthetically pleasing look too.
Your Nose Functions Better
With revision rhinoplasty, our surgeon is not simply going to be interested in making the nose look better, but they will also want to ensure that your nose functions better also. It is important to be able to breathe freely in order to get oxygen where it needs to go and to more easily expel waste gases like carbon dioxide. This is especially the case when it comes to getting adequate, uninterrupted sleep. When your nasal passages are properly open, this helps to prevent snoring and other airway obstructive issues that lead to conditions like sleep apnea down the road.
If you're struggling with a rhinoplasty you had in the past, think about revision rhinoplasty! Call or visit Chevy Chase Facial Plastic Surgery in Bethesda, MD, to schedule a consultation today!
---
Back to Blog